Ge

rman

Engineering Quality
The leading engineering company for sustainability, to help our clients make the world a better place.
We offer our clients a wide range of services in the fields of environment, infrastructure, construction management, real estate development, renewable energies and water management. On the following pages you will find further information on the individual business areas:
Ex

pertise of the

M&P Group
Competence, innovation and reliability are the essential pillars of the M&P Group. Innovative services for the customer are at the heart of everything we do. That is why we are successful with our vision of being the leading German engineering company and why we are constantly developing to stay true to our vision.
Why are we doing this?
Because we want to create a better future with our engineering services!
ENGINEERING FOR A BETTER TOMORROW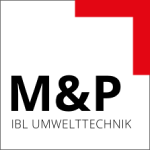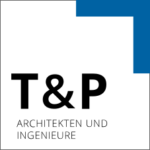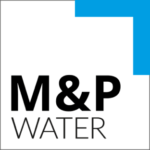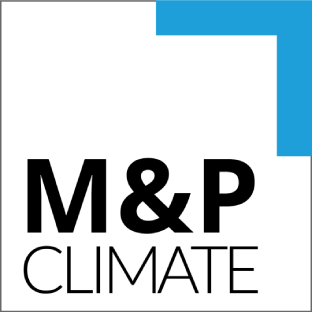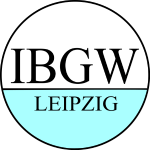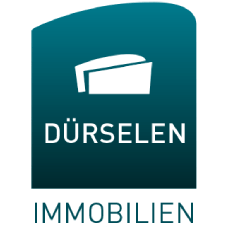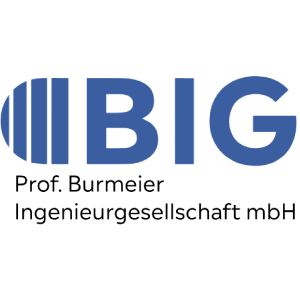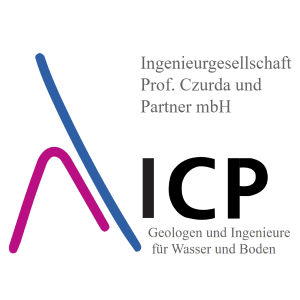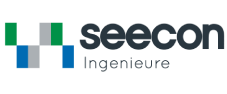 Since 1 January 2011, Tempelhof Projekt GmbH has been commissioned by the Senate Department for Urban Development and W...
Our teams at M&P Group are working towards a vision for a better future in the fields of environment and climate protection, water and renewable energies, and sustainable urban development.
To view our standards & DINs, accreditations and certificates, please click!